Seals and O-rings of all sizes for your machinery
Seals and O-rings are extremely important for all machinery to ensure that there are no leaks when the machine is functioning. We stock a wide range of seals and accessories for customers at our store in Portadown.
With over 20 years of experience in the trade and a team of well-trained staff, you can be sure that we will help and advise you in choosing the right seals or O-rings for your machinery. Feel free to visit our store and buy what you need or get in touch with a member of our team for more details on our products and our range of trailer spares.
Our range of seals and O-rings:
Ram seals
Oil seals
Single ram seals
Double ram seals
Wiper seals
O-rings in metric sizes
O-rings in imperial sizes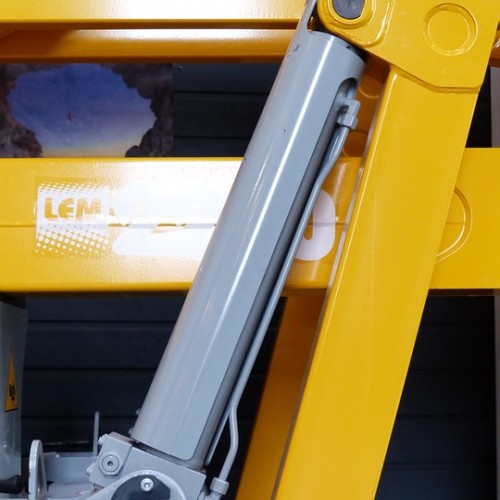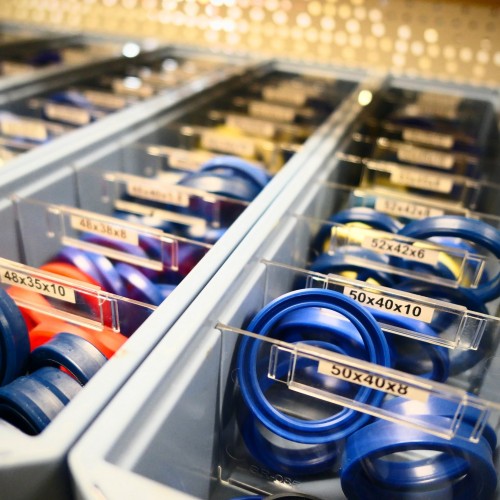 ---
Products