High quality chains at affordable prices
At Belts & Bearings Co, we only stock chains that are of top quality and from the top manufacturers. No matter how big or small, we have them at our store. Our expert team also has the knowledge to give you the correct products for your machinery.
All you have to do is come to our store or get in touch with us and discuss your needs with our team. We also supply a variety of machine tools and safety wear at very affordable prices. Call us today for details.
Why come to Belts & Bearings Co:
Thousands of machine tools and accessories
Industrial chains available
Chains of various sizes
Team of experts at our shop
All items are competitively priced
Over 20 years of experience in the trade
Products from the top manufacturers
Only high quality products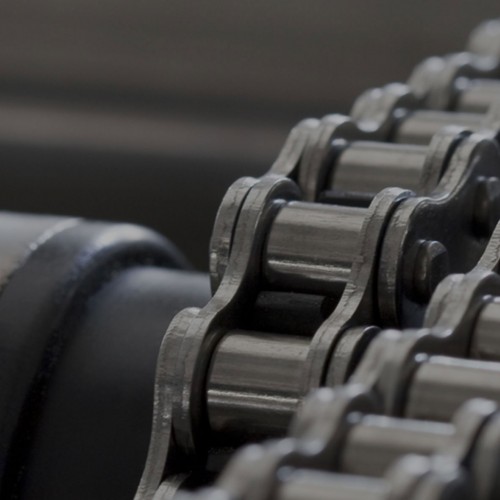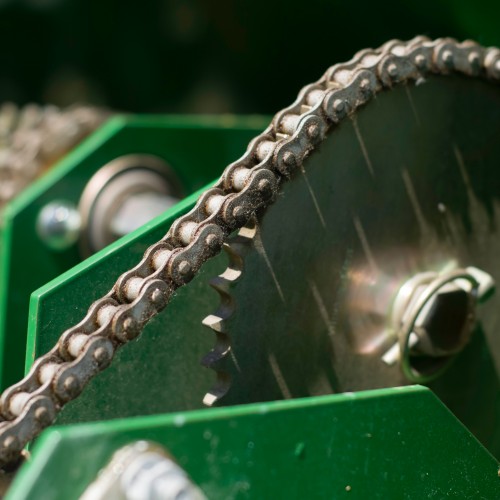 ---
Products