Top quality belts and pulleys
Looking for a particular type of machine belt or pulley? Whether it is a timing belt that needs to be replaced, heat resistant belt or a single or multi groove pulley, we have them in the exact specifications you will need.
With over 20 years of experience in the trade, we have adapted to changes and are constantly adding the newest machine tools and accessories to our stock, so that you can get everything you need in one place. Get in touch with a member or our team for more details on our range of belts, pulleys and bearings.
Our belts and pullys
Timing belts
Kevlar heat resistant belts
Poly-v belts
Belts in SPA and SPZ variants
Pulleys in SPZ, SPA and SPB variants
Single groove pulleys
Multi groove pulleys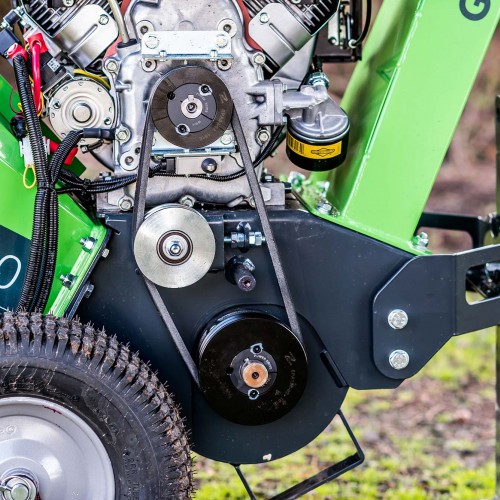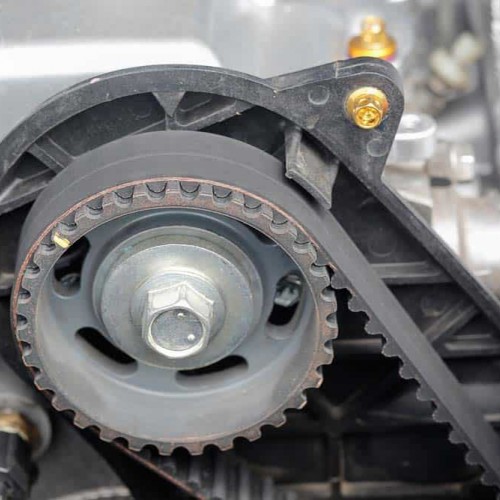 ---
Products